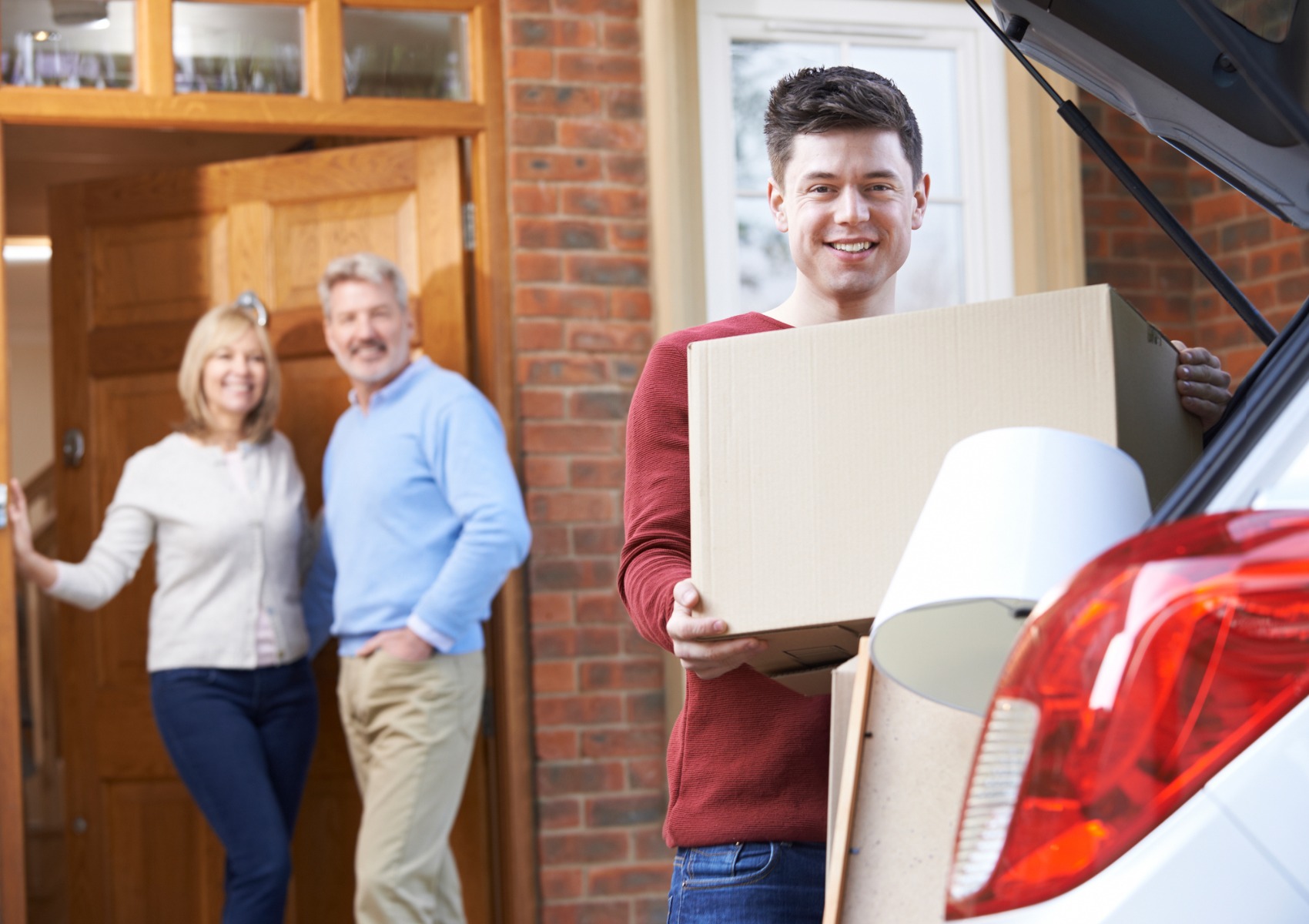 Are you heading to college in the fall? If so, I bet you're super excited! I remember how much anticipation I had the summer before heading off to Coastal Carolina University. I couldn't wait to arrive on campus, meet my roommates, get my new dorm room set up, and officially start my classes.

As exciting as starting college can be, it can also be nerve-wracking. I was moving away from home for the first time, where I'd be away from my family and have to make all new friends. On top of the social stress, I was worried about juggling college coursework and getting good grades to maintain my scholarships.

Luckily, I received a few scholarships to help with the expense of college tuition. However, scholarships don't always cover the entire cost. Luckily, you can apply for several federal financial aid programs through FAFSA, such as loans, work-study, and grants. Check out the BALANCE blog post below for 5 things you need to start your FAFSA application.