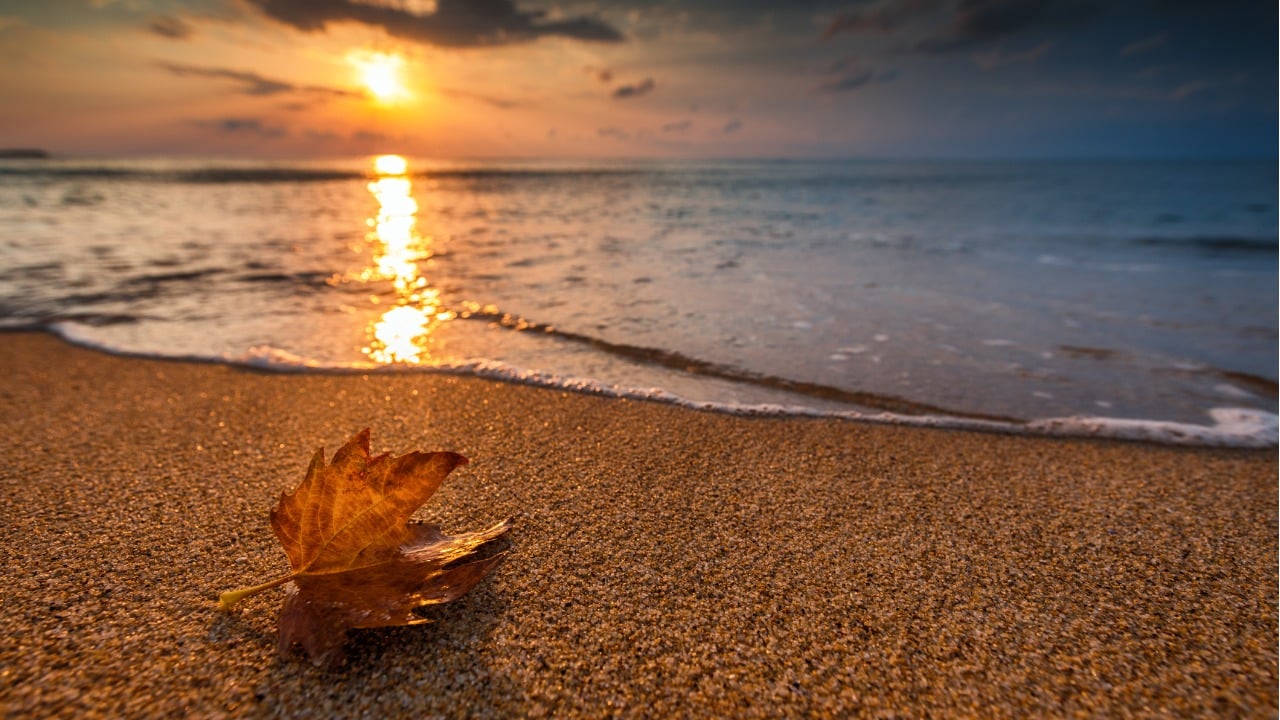 ---
Fall is officially here, although it may not seem like it with 80-degree weather and palm trees instead of falling leaves.

Growing up in the mountains of Virginia, the arrival of fall was always seen and felt. It didn't take much to really get into the fall spirit. However, when I moved to the beach, I found that embracing the fall season required more effort on my end.

Since there isn't a major transition in the environment around me to help get me excited about fall, I've relied on the following things to get me in the spirit.