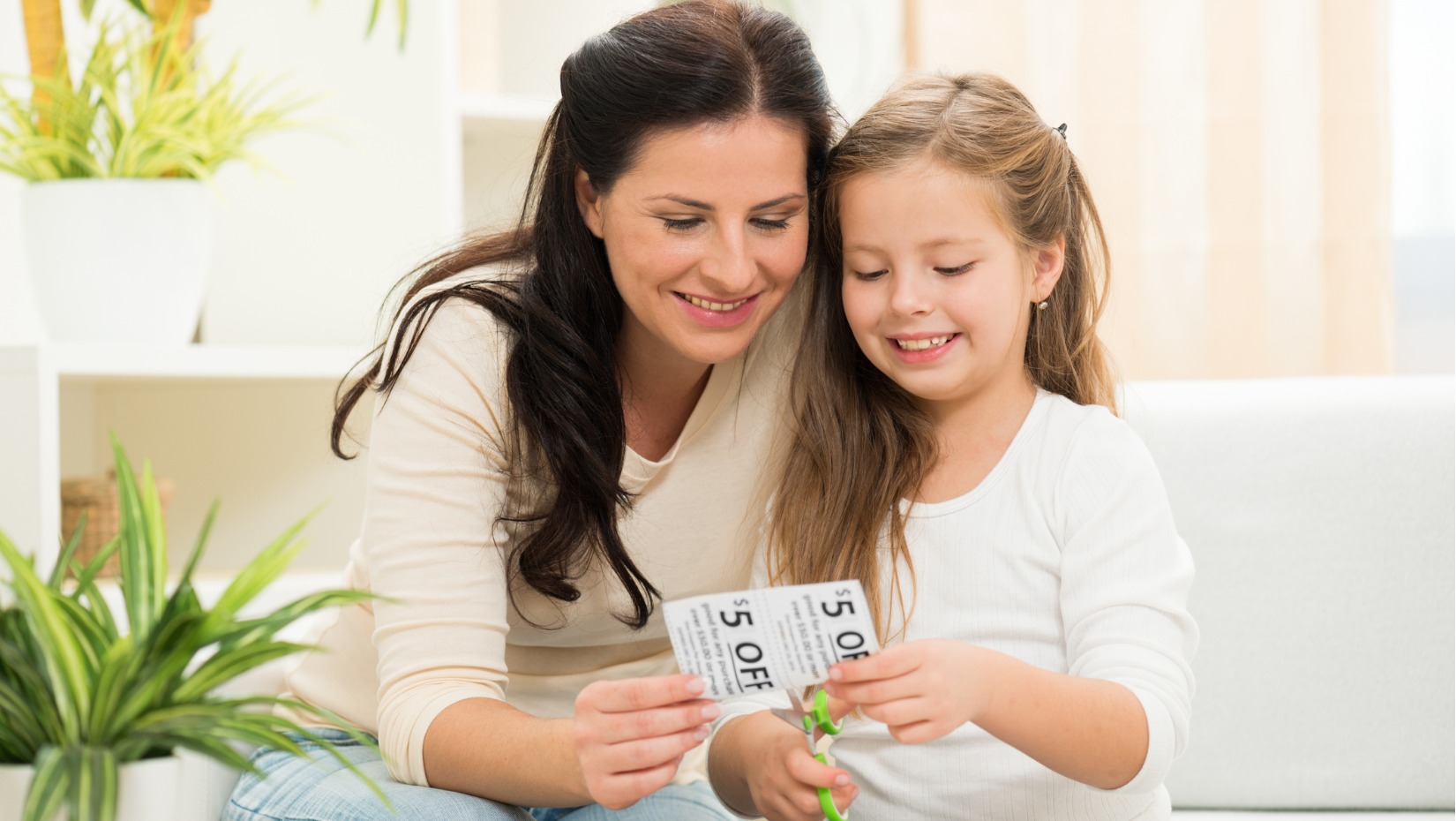 April is Credit Union Youth Month, and Carolina Trust is celebrating in full swing like we do every year. This year's official youth month theme is "Save Small. Dream Big. at your credit union™, and one day you may have enough to fulfill a financial dream!" This theme makes saving for the future fun and encourages younger members to create financial dreams and work hard to see them through.

Youth Month is a great annual opportunity to engage with our young members and teach them about important financial topics. Taking financial concepts and putting them into terms that kids can understand can be tricky, so I'm here to help!

In this BALANCE blog post, you'll learn different tips and tricks to raising kids that are financially responsible.