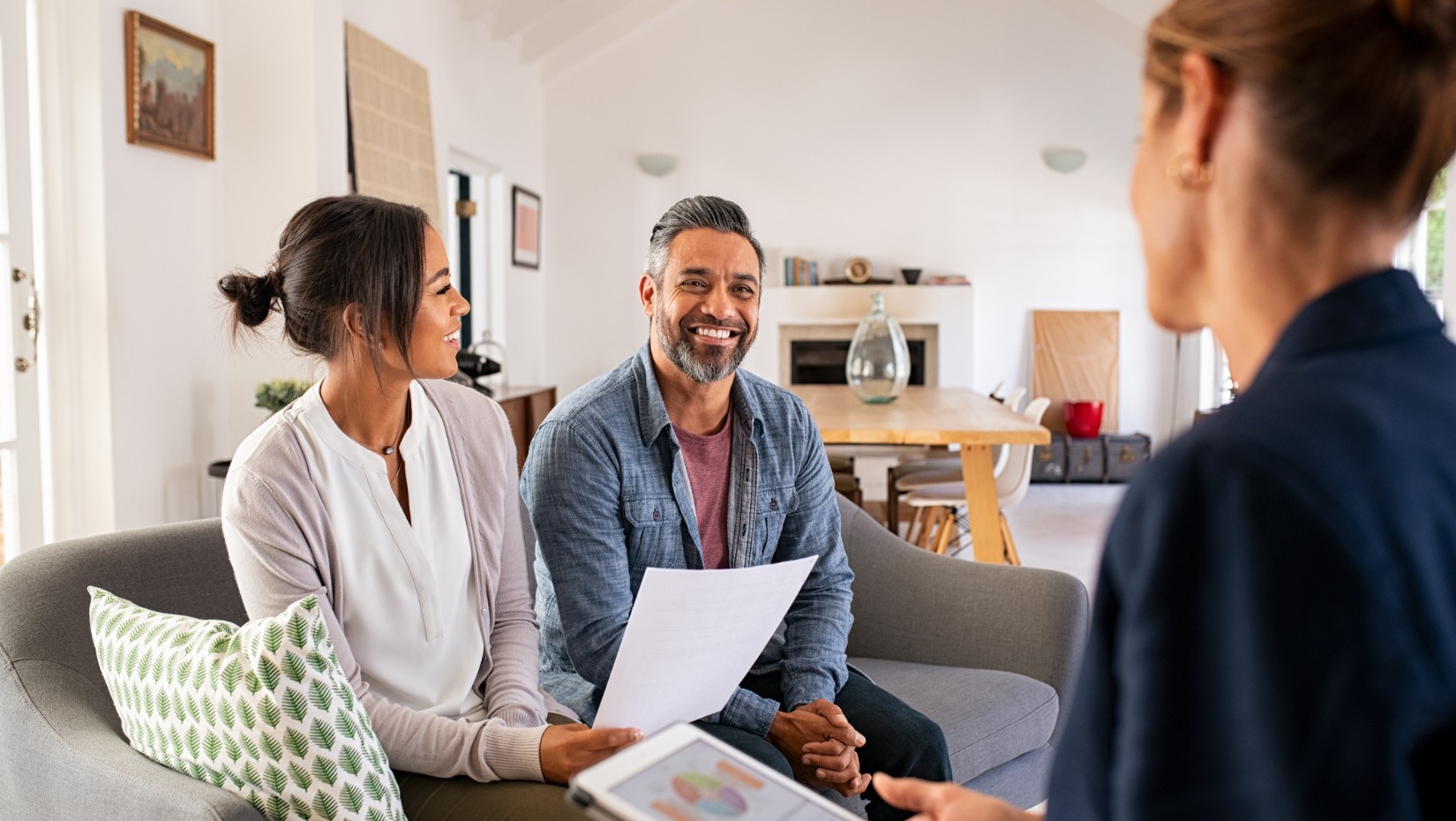 Have you been considering the idea of buying a home? Well, maybe 2022 is the year that you stop just browsing on Zillow and actually make the jump into homeownership.

So, how do you get started? Once you've gotten pre-qualified at Carolina Trust, you'll want to find a reputable real estate agent to help you find your dream home. But, how do you choose the right one with all the different agents and agencies?

Check out the BALANCE blog below for three easy steps to finding the perfect realtor.