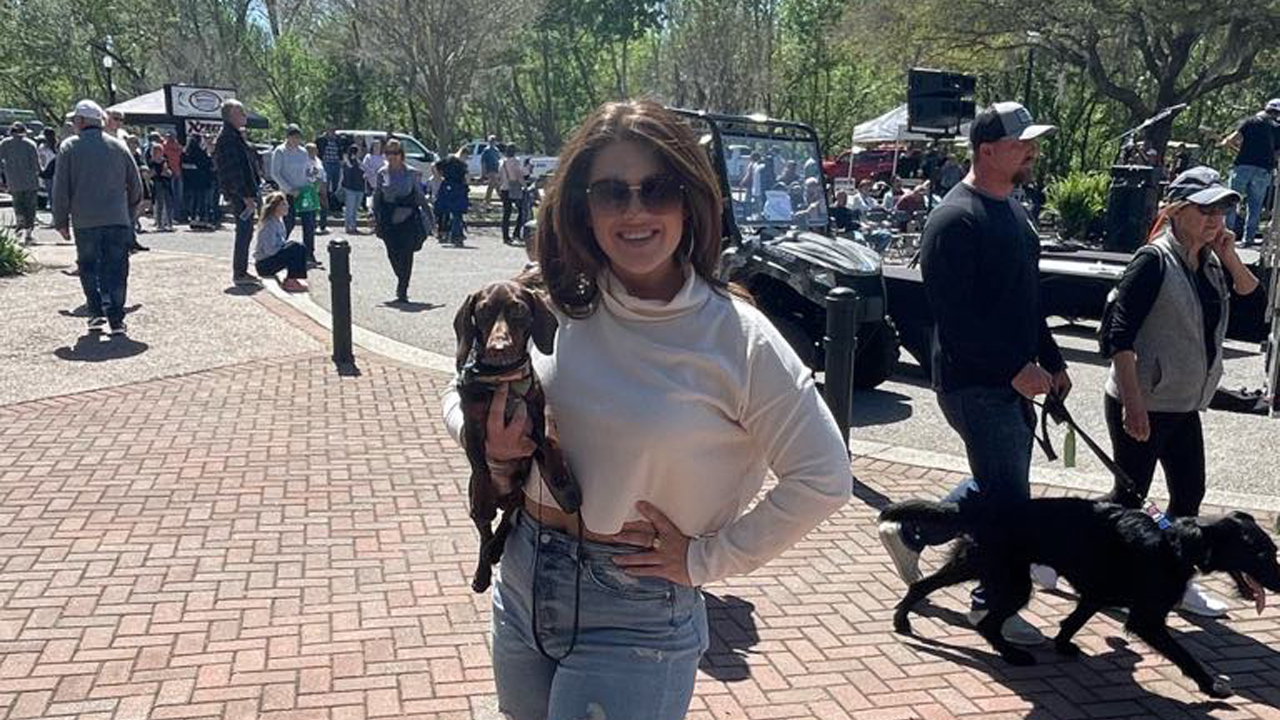 This weekend is the 2nd Annual Waccamaw Sportsmen's Expo in Downtown Conway. The Expo focuses on the outdoor lifestyle along the banks of the Waccamaw River.

The event kicks off on Friday, March 24, as DockDogs bring their high-flying competition to Conway's Town Green at 200 Laurel Street. On Saturday, March 25, the DockDogs events continue all day, and the full Expo opens at the Conway Marina at 4 Elm Street. Saturday's busy schedule of activities includes vendors, music, cooking demonstrations, a reptile program, an outdoor quick draw event, a wildlife rehabilitation session, and much more.

As a self-proclaimed "SportsWOMAN," I'm super excited about the event and wanted to give you all tips to navigate it if you decide to attend.