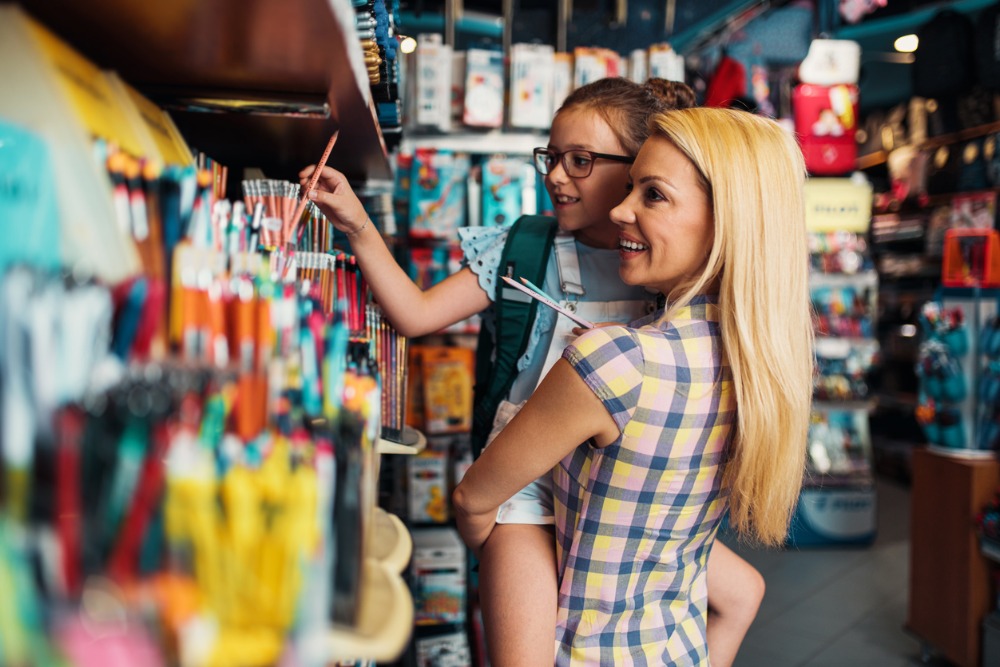 ---
The dog days of summer are officially here. I used to dread this time of year as a kid because I knew that the start of a new school year was sure to follow. I always hated kissing summer goodbye, but at least I got to go back-to-school shopping.

I've always been a shopper, so my favorite part of heading back to school was shopping for new clothes, shoes, and supplies. Growing up in a small town in Virginia, we didn't have many retail stores to get the things we needed, so we always came to the beach for our big back-to-school shopping trip. If she could, my mom always tried to plan our trip on tax-free weekend.

This year, tax-free weekend is August 6th-8th. If you're planning to shop, check out my blog post from last year's tax-free weekend for a few pro tips.