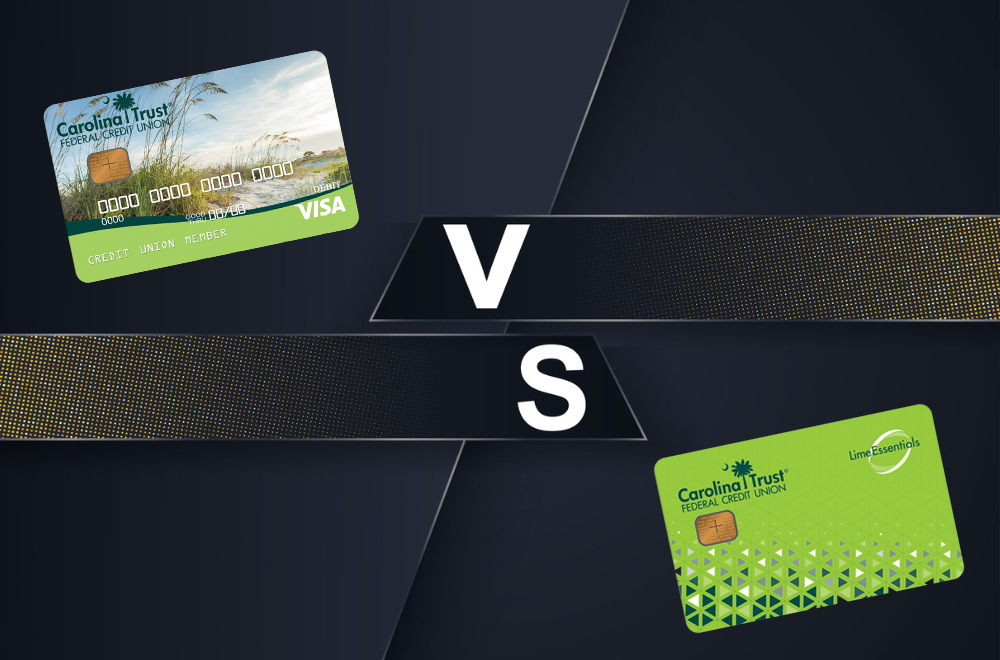 ---
Everyone loves a good showdown; It's why we're all so plugged into football season right now. But what about a financial showdown, credit cards vs. debit cards.

Most Americans carry several different payment cards in their wallets; some debit, some credit. Maybe you have a system in place for which card to use when, or perhaps you use one type all the time. But do you really know the difference and when it is more beneficial to use one over the other?

Check out the BALANCE blog below, where they put debit cards and credit cards in a one-on-one showdown to see where and when using them may be best for your finances.