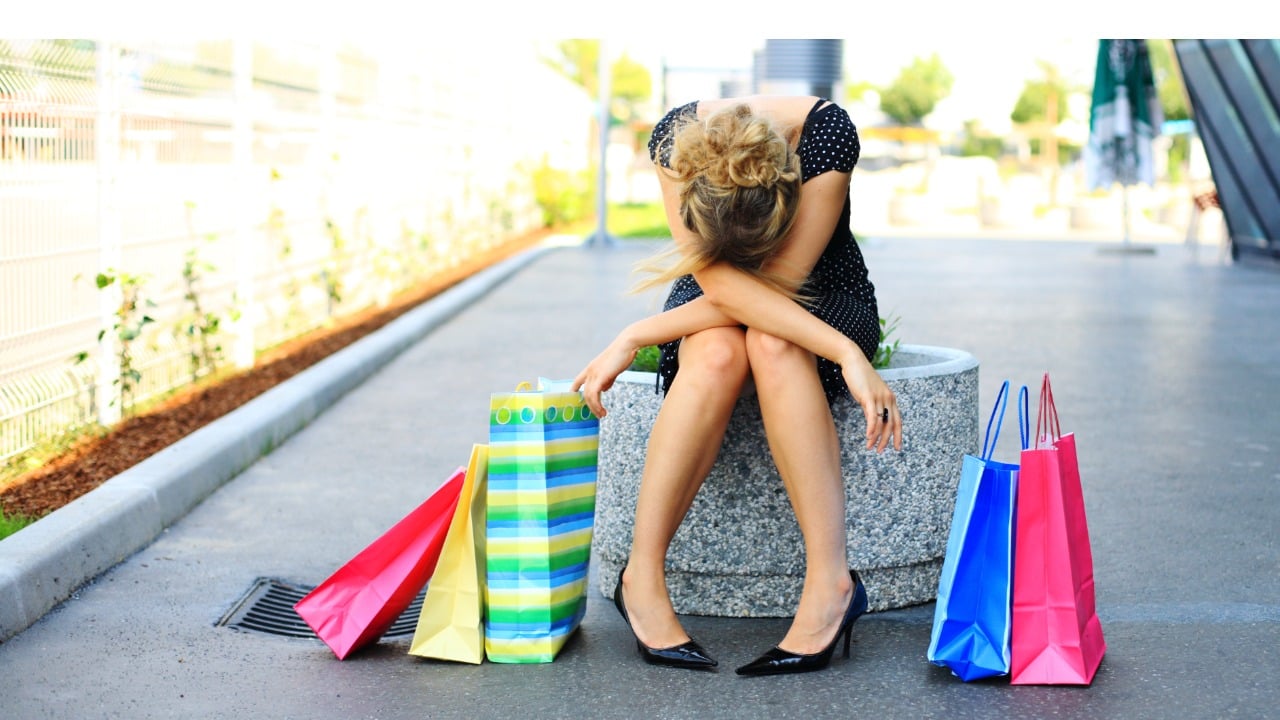 ---
Nothing quite relieves stress after a long day of work, like retail therapy. Or, if you're like me, you may even be guilty of stopping by Target or TJ Maxx during your lunch break for a quick browse.

If that sounds familiar or you look forward to the feeling of serotonin kicking in when you swipe that card and helping you forget all the exterior things weighing you down, then you may be emotional spending.

As satisfying and stress-relieving as it may be, emotional spending can quickly get you into trouble if left unchecked. In a time where "treating yourself" is more popular than being fiscally responsible, it's easy to get off budget and buy things you don't need. If emotional spending is leading you astray, use the tips in the BALANCE blog below to help you regain control.